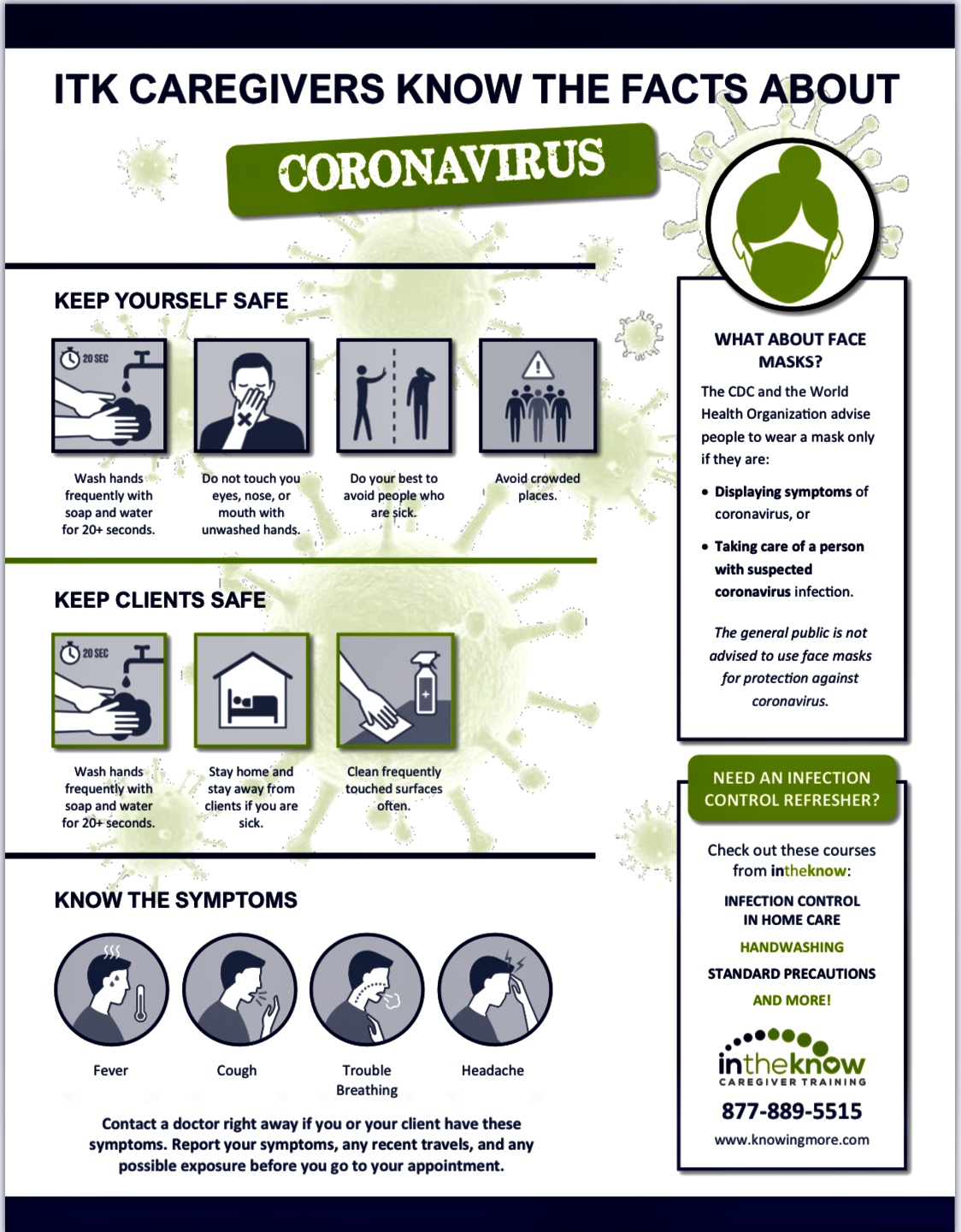 In-Home Care in Twin Falls
A Caring Hand Home Health Care is family and locally owned. Serving the State of Idaho with more than 25 years of experience providing quality in home care. We are Licensed, Bonded and Insured. We provide Twin Falls in-home care as assisted living caregivers for the elderly and disabled, with a central focus-to help seniors stay independent as long as possible while remaining in their own home. Our assisted living care is available 24 hours a day, 7 days a week, 365 days a year; and we have a client care manager always on call to make sure your loved ones get the care they deserve.
Each Twin Falls in-home caregiver goes through an extensive reference and background check. We begin our services with an initial consultation, followed by care calls and onsite visits to ensure the standard of care meets your needs. Whether your loved one requires our services at 8am or midnight, our caregivers can assist you. For more information and to find out if our Twin Falls in-home care assisted living careivers are right for you, contact us or stop in the office today.
"I just wanted to take a moment to let you and your staff know how much I appreciate all you did for my other mother, Ruth, in her last month. Since I live in Boise, it was very difficult to have Ruth stay in her home in Hagerman, but that was her wish. Ruth had great concern having strangers in her home, but her team (your staff) were able to make her feel comfortable quickly with our decision to have you help us during this fragile time. Everyone showed great kindness, compassion, and respect to Ruth and all of her visitors. I appreciate the updates your team provided on Ruth's health and daily activity. I always felt that although my relationship with your staff had a professional base, they felt more like family with their genuine concern for Ruth and her loved ones. Ruth was much happier being able to stay in her own home and your team made that possible. Thank you for all you did and do for loved ones in need of assistance. It takes very special people to be able to provide the care that you do. You will always have a special place in my heart, and I am sure in Ruth's for all you did."
~ Lalonie Clifford
"I have worked with "A Caring Hand", for the care of a client that needed in-home assistance for the past few years. I found their care to be very good and reliable. The family has been pleased with their service and care. The caregivers assisted with cooking, cleaning, laundry, errands, and appointments. As time progressed, more physical assistance was needed and provided. The caregivers were professional, yet kind and caring. It was comforting to know that all of the needs were taken care of. The staff and administration provided and communicated as necessary to provide great care throughout the period."
~ John A. Coleman
"Watching an elderly parent succumb to the final stages of cancer was one of the hardest journeys our family has dealt with. Fortunately, we contact A CARING HAND caregivers for help with the care. Their caregivers took care of our Father and also took care of his family. They guided us through to the final moments and their help was so appreciated and made those final goodbyes so meaningful. Thanks for this opportunity."
~ Carol Kliegl